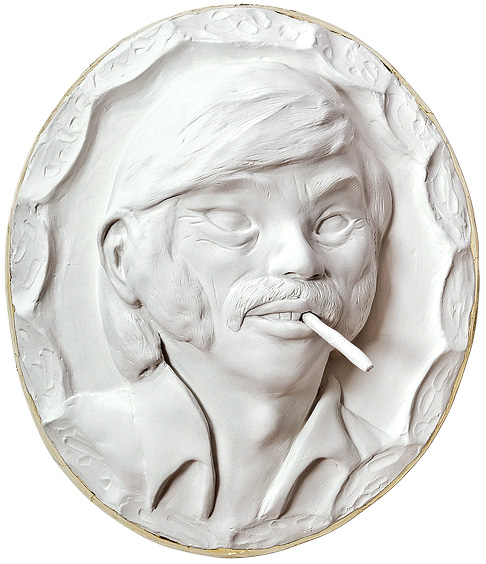 Zinc Miner, VLT Addict, New Brunswick
Brunswick is one of the world's largest underground zinc mines. 13,000 meters of drilling were completed in 2006. The mine is located on 1,030 hectares of property in northeastern New Brunswick, Canada, 20 kilometres southwest of Bathurst. There are 800 employees at the mine and another 400 at the Belledune smelter. The mine operates seven days a week. Exploration is currently taking place to find a new mineral deposit near the existing Brunswick mine site.
1990: New Brunswick is the first Canadian province to introduce video lottery terminals (VLTs). The gambling machines are allowed in licensed and non-licensed establishments, such as corner stores, bowling alleys and taxi stands. Net revenue from government-run lotteries, video lottery terminals, and casinos rose from $3.2 billion in 1993 to $11.8 billion in 2003. Of this $11.8 billion, $6.5 billion was profit.